IP EXPO Europe: "Europe's #1 Enterprise IT Event"
For 2 days last week, ExCeL London was transformed into a veritable tech oasis. Showcasing everything from cutting-edge new software (which naturally included SvSAN) to TV's very own Brian Cox, IP EXPO Europe provided something for everyone – and no one left the event feeling disappointed.
The StorMagic team had a blast at Booth KK18, and it was great to chat with so many people who were interested in harnessing the power of SvSAN to take their branch office storage to the next level.
From drone giveaways to great conversations, here are some of the StorMagic team's favourite moments and highlights from IP EXPO Europe 2017: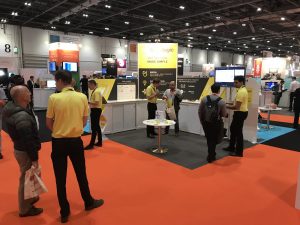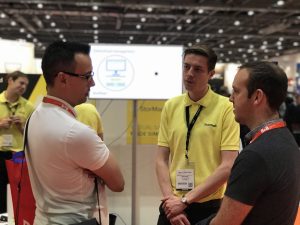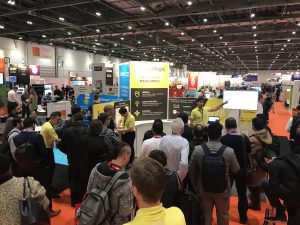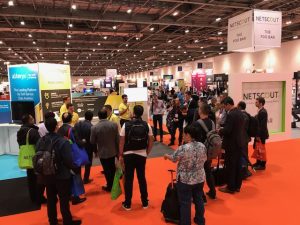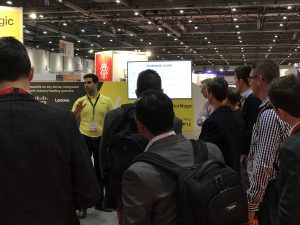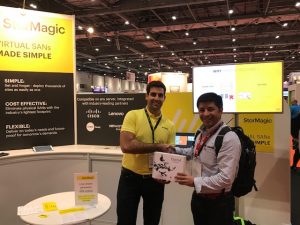 If you attended IP EXPO this year, we hope you had a great time too! In case you missed out, don't worry – you can still check out our online SvSAN resources.
See you next year!
Share This Post, Choose Your Platform!
Recent Blog Posts