Hosted jointly by Fornetix and StorMagic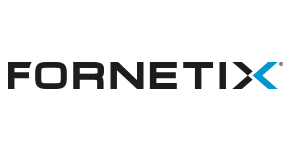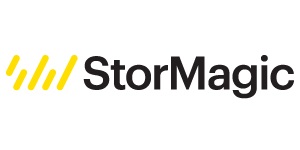 The impact on encryption at the edge
With the long-awaited GDPR Compliance deadline behind us, how are end users coping with the challenges that come along with the change? The recent spike in encryption adoption at the edge was an anticipated shift, and is already helping today's IT architects meet a multitude of compliance requirements across the board.
Join Fornetix and StorMagic for a webcast where we discuss the current state of the encryption landscape now that GDPR is officially in place. Together, our presenters cover:
Which of your data sets must be encrypted post GDPR – and why
How to encrypt using existing equipment to alleviate budget constraints
Use cases and tips for implementing data-at-rest encryption with key management
Complete the form opposite to watch the webcast on-demand and download the presentation slides.
Watch the webinar on-demand by completing the form below:
By submitting this form, you consent to allow StorMagic to store and process the personal information submitted and for StorMagic to contact you via telephone and email in relation to the content requested.
StorMagic is committed to protecting and respecting your privacy, and we'll only use your personal information to provide the products and services you requested from us. You may unsubscribe from StorMagic marketing communications at any time. For more information on how to unsubscribe, our privacy practices, and how we are committed to protecting and respecting your privacy, please review our Data Protection Policy.
Share This Post, Choose Your Platform!