Software-Defined Storage
A key component of IT modernization. SvSAN simply works.
SvSAN turns the storage in commodity servers into highly available, shared storage
SvSAN is a software-defined storage solution designed to deliver hyperconverged compute and storage infrastructure with two or more low-cost servers. It is uniquely optimized for cost effective, multi-site data management, enabling continuous, high-speed data access for business-critical applications.
SvSAN eliminates the need for physical SANs, eliminates downtime for business critical applications and lowers IT acquisition and operating cost. SMEs and large organizations in over 60 countries have already chosen SvSAN to modernize their IT infrastructure.
SvSAN can be deployed with ease and the flexibility to scale up and out to meet changing performance and capacity requirements, without impacting service availability.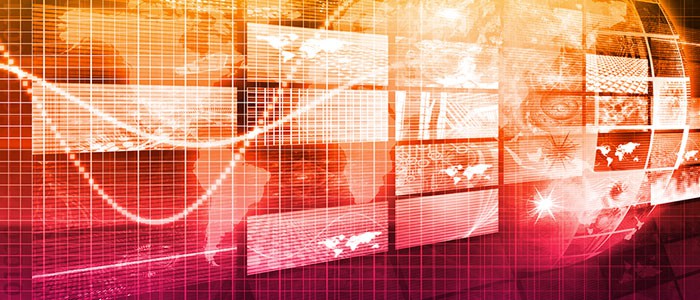 "We had two locations requiring replication and vMotion and saw StorMagic SvSAN as a cost-effective solution that met our requirements."
Ryan Anderson | Manager, IT | CDS Group of Companies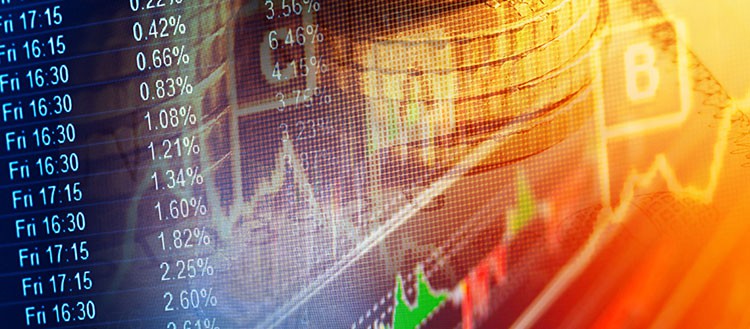 'Uptime of our applications and solid performance is essential for what we do. SvSAN... gives great functionality and makes use of the built-in "direct attached storage" – no expensive external SAN or NAS required.'
Charlie Nelson | Zimmerman Capital Group