ARQvault Video Surveillance Solution
Cameras are keeping an eye on us. Are you keeping an eye on your video?
The use of video surveillance systems is growing at a significant rate, used as a tool for insight and analysis for organizations of all types, from retail to commercial, public and private. More and more cameras in more and more sites with higher and higher quality creates an explosion of video data.
StorMagic ARQvault is a powerful solution for video surveillance and video management systems (VMS). It can support thousands of cameras, with full-featured live viewing and video walls. As the first Active Intelligent Repository, ARQvault combines and shares distributed storage resources, can actively search, play back and view any video in real time, and uses policies to automatically move video to different storage tiers.
ARQvault integrates seamlessly with other VMS solutions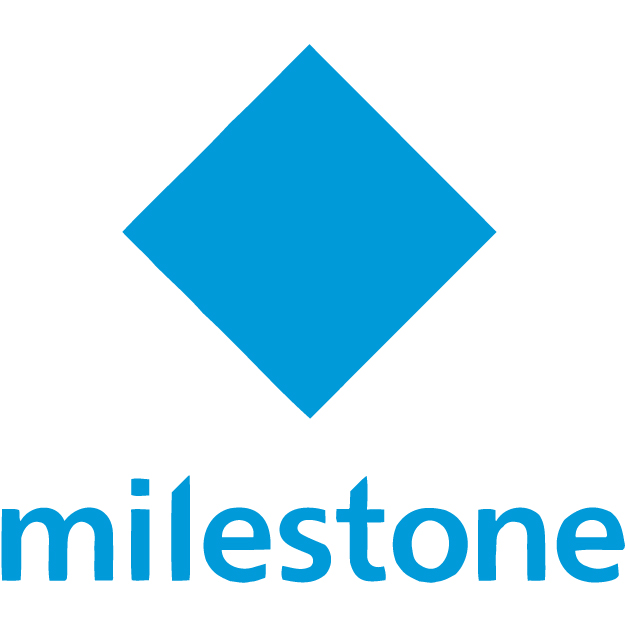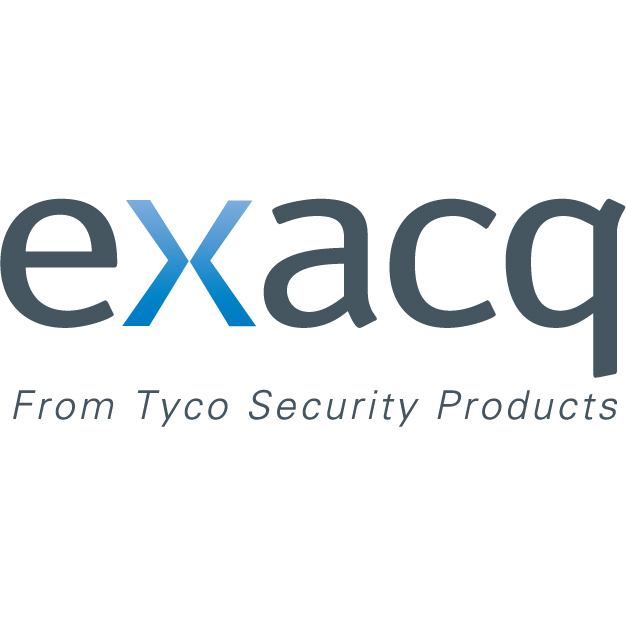 White Paper: StorMagic ARQvault Full System Overview
This white paper provides a thorough technical examination of StorMagic ARQvault and how it can address the issues around modern video surveillance. It is the definitive document for providing a complete picture of ARQvault's capabilities and benefits for video surveillance use cases with detailed discussion on its features and functionality. Complete the form to read the white paper.
By submitting this form, you consent to allow StorMagic to store and process the personal information submitted and for StorMagic to contact you via telephone and email in relation to the content requested. StorMagic is committed to protecting and respecting your privacy, and we'll only use your personal information to provide the products and services you requested from us. You may unsubscribe from StorMagic marketing communications at any time. For more information on how to unsubscribe, our privacy practices, and how we are committed to protecting and respecting your privacy, please review our Data Protection Policy.