What is Cybersecurity?
Cybersecurity is a term used to describe the practice of defending networks, devices, applications, and data from unauthorized access and cyber threats. It consists of a variety of different technologies, tools, processes, and approaches, for ensuring data integrity, confidentiality, and availability.
As the world becomes increasingly dependent on technology, it's no surprise that cybersecurity has become a hot topic. This holds particularly true for businesses that are producing, storing, and sharing mass amounts of sensitive information all the time. The impact of a breach on a business will almost certainly be detrimental, therefore it's important that organizations take the necessary precautions to keep their assets secure.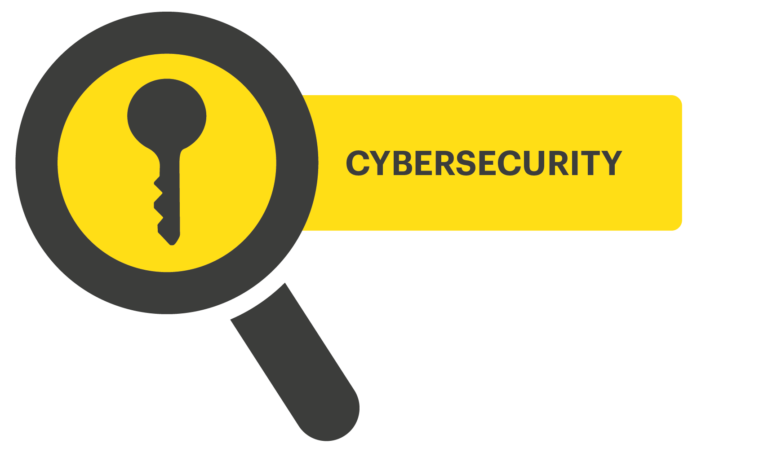 Additionally, the COVID-19 pandemic has significantly impacted the business world, shifting many employees from working in offices to working remotely from home. This change has transitioned many digital access points and data collection locations from corporate data centers to mobile devices, home offices, edge computing and cloud computing. It has increased the size of the cyber attack surface, opening up several new avenues for threats to enter through.
How Does Cybersecurity Work?
According to Gartner, the worldwide information security market is forecast to reach $170.4 billion by 2022. Organizations are realizing the growing importance of cybersecurity, and implementing tools and practices to keep their systems, employees, and information secure.
An organization typically has a complex technological architecture, composed of many different pieces and parts (i.e. networks, applications, computers, and devices). Each of these components requires a unique cybersecurity tool to protect it. For example:
In addition to implementing these specific cybersecurity tools, there are also policies and processes that organizations must put in place to prevent cyber attacks.
According to Cybint Solutions, 95% of cyber breaches are due to human error; cybercriminals and hackers look to infiltrate a company through its weakest link -- its employees. Businesses must educate their employees about cybersecurity best practices, and inform them of what they need to look out for to prevent a breach from occurring. For example, oftentimes a malicious link might come through their email and the employee needs to know how to determine if an email is legitimate or not, and when they shouldn't click or provide their personal information.
Unfortunately, while cybersecurity tools and processes are generally effective, they will inevitably fail from time to time. In addition to practicing cybersecurity, organizations must also establish a cyber resilience framework, or plan for what they will do if a breach does occur. For more information about cyber resilience, check out this Beginners Guide.
What Are the Benefits of Cybersecurity?
Protection
The largest benefit to implementing cybersecurity technologies and processes, is the protection it provides for your business, its employees, and customers. Cyber threats are on the rise, with an attack occuring every 39 seconds, and one in three Americans affected by a breach each year. Nowadays, a breach can impact an organization in many different ways, from interrupting day-to-day operations, to hindering customer loyalty, to losses in earnings and revenue. Cybersecurity tools are your organization's first line of defense, and will help keep unauthorized individuals and cybercriminals from accessing your private digital assets and impacting your business.
Company Reputation
One of the biggest and most significant consequences of a data breach, is the impact it has on customer trust and loyalty. According to a study by Centrify, 65% of data breach victims lost trust in an organization as a result of a breach. Additionally, IDC found that 80% of consumers will defect from a business if their information is compromised in a security breach. Having a strong cybersecurity program in place will improve your organization's reputation; it gives your customers a greater feeling of comfort and safety, knowing they're involved with a business that wants to keep their information safe.
Profitability
According to IBM, the average cost of a data breach in 2020 was $3.86 million. Undergoing a breach can be incredibly expensive, and have a significant impact on an organization's revenue (especially for small-to-medium sized businesses). For example, many industries require businesses to follow specific compliance regulations (i.e. HIPPA, PCI-DSS, FDA, FERC) when it comes to cybersecurity, and those businesses can be fined heavily if they don't adhere to those data protection regulations. Additionally, when a cyber attack occurs, it often affects productivity; a virus can slow down a person's computer, and make it nearly impossible to work on. This can cause a lot of wasted time for employees, and even bring your entire business to a standstill. Having cybersecurity practices in place will prevent breaches from occurring, as well as the negative impact it can have on your organization's profits.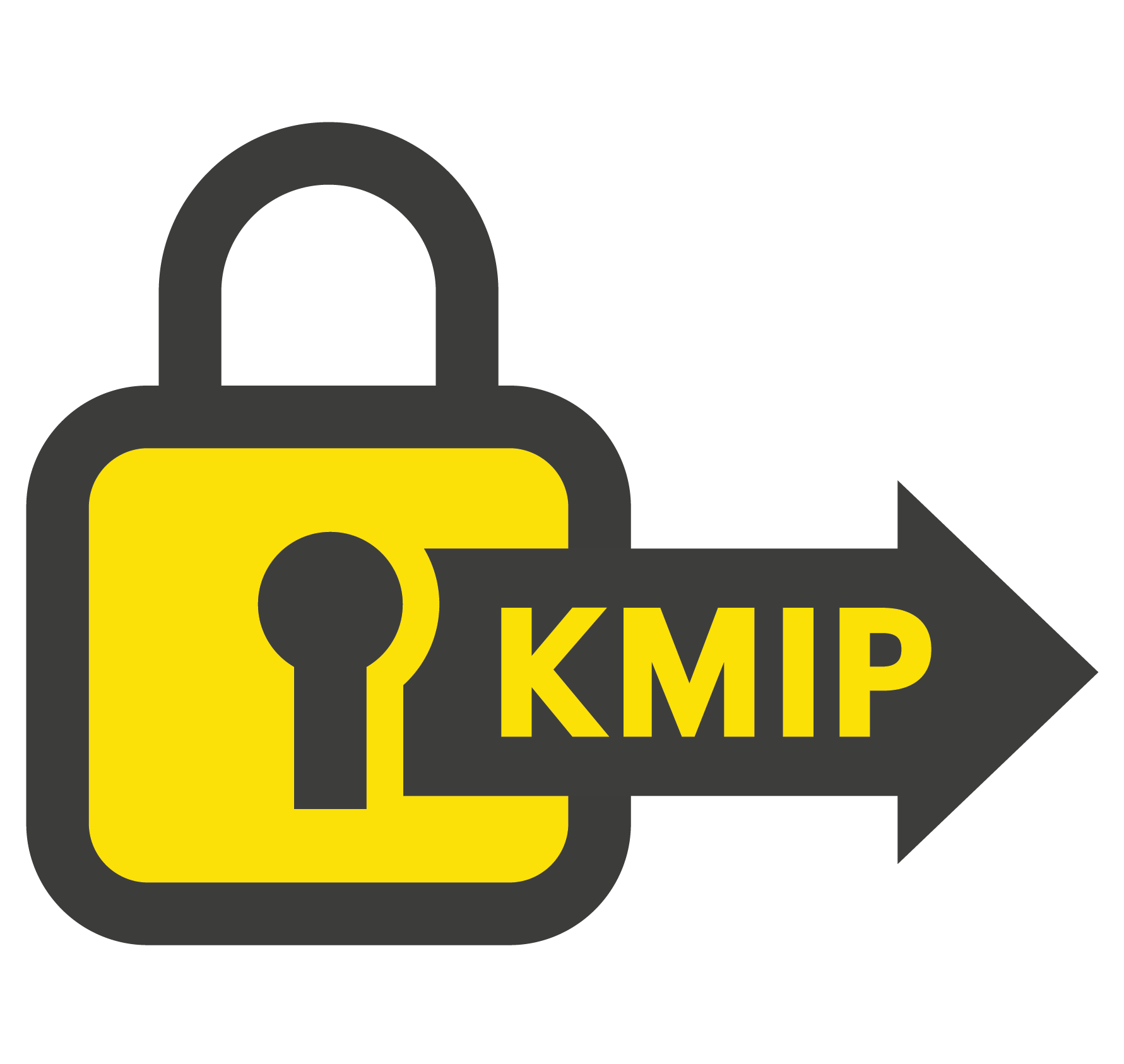 Cybersecurity and Edge Computing
In an edge computing environment, applications, computation, and data storage are all carried out near the source of the data (i.e. at the "network edge"), as opposed to in the cloud or at an offsite datacenter. Several different types of environments benefit from implementing edge computing solutions, including remote and branch offices, retail stores, industrial IoT, and manufacturing sites. You can learn more about edge computing in this Beginners Guide.
While there are many benefits to implementing edge computing infrastructure, it also raises concerns about cybersecurity, as it creates more systems or devices to secure, or more avenues for threats to enter through. A study by TechRepublic found that 66% of IT teams considered edge computing as more of a threat than an opportunity, mainly because of this dramatically increased endpoint attack surface.
Oftentimes, organizations with edge servers and edge-based devices and applications rush to implement these solutions, and forego security considerations. However, it is incredibly important that edge environments implement proper cybersecurity tools and processes to ensure their data isn't compromised. Edge computing organizations must be mindful when it comes to protecting the data they're creating, and adopt a holistic approach to cybersecurity that covers their entire network and all of their endpoints.
StorMagic SvKMS and Cybersecurity
There are a number of different cybersecurity tools that can be used to defend an organization from a breach, but one of the most effective is encryption. Encryption solutions ensure that sensitive information is kept private and give businesses peace of mind, knowing that their data is safe.
Key management systems (KMS) secure organizations' encryption keys, to prevent unauthorized individuals from accessing and corrupting sensitive data that has been protected through encryption. StorMagic SvKMS is a powerful key management solution that allows organizations to store keys anywhere -- whether it be at the edge, in the datacenter, or cloud. It adapts to and integrates with any environment, to deliver flexible, robust, simple key management, all within a single platform, at a surprisingly low cost.
To learn more about StorMagic SvKMS, visit the product overview page. You can also download our SvKMS data sheet here.