StorMagic SvKMS
Data at and from the edge is

valuable
Keep yours protected with StorMagic SvKMS
Benefits
StorMagic SvKMS provides encryption key management that adapts to any environment.
Manages all your encryption keys, anywhere, for any encryption workflow
Unifies encryption key management processes in a centralized virtual appliance
Offers enterprise-grade features at the best price for modern key management
Runs in any cloud or hypervisor that you choose
Sets up quickly and easily – deploys in minutes with a simple-to-use interface
Robust key management lifecycle
Encryption keys are not perpetual – the probability of a breach increases the longer a key is in use, as with a password.
A key manager provides the complete set of operations necessary to create, maintain, protect, and control the use of cryptographic keys.
SvKMS supports full lifecycles for encryption keys, from inception to retirement and destruction, to ensure compliance and process mandates.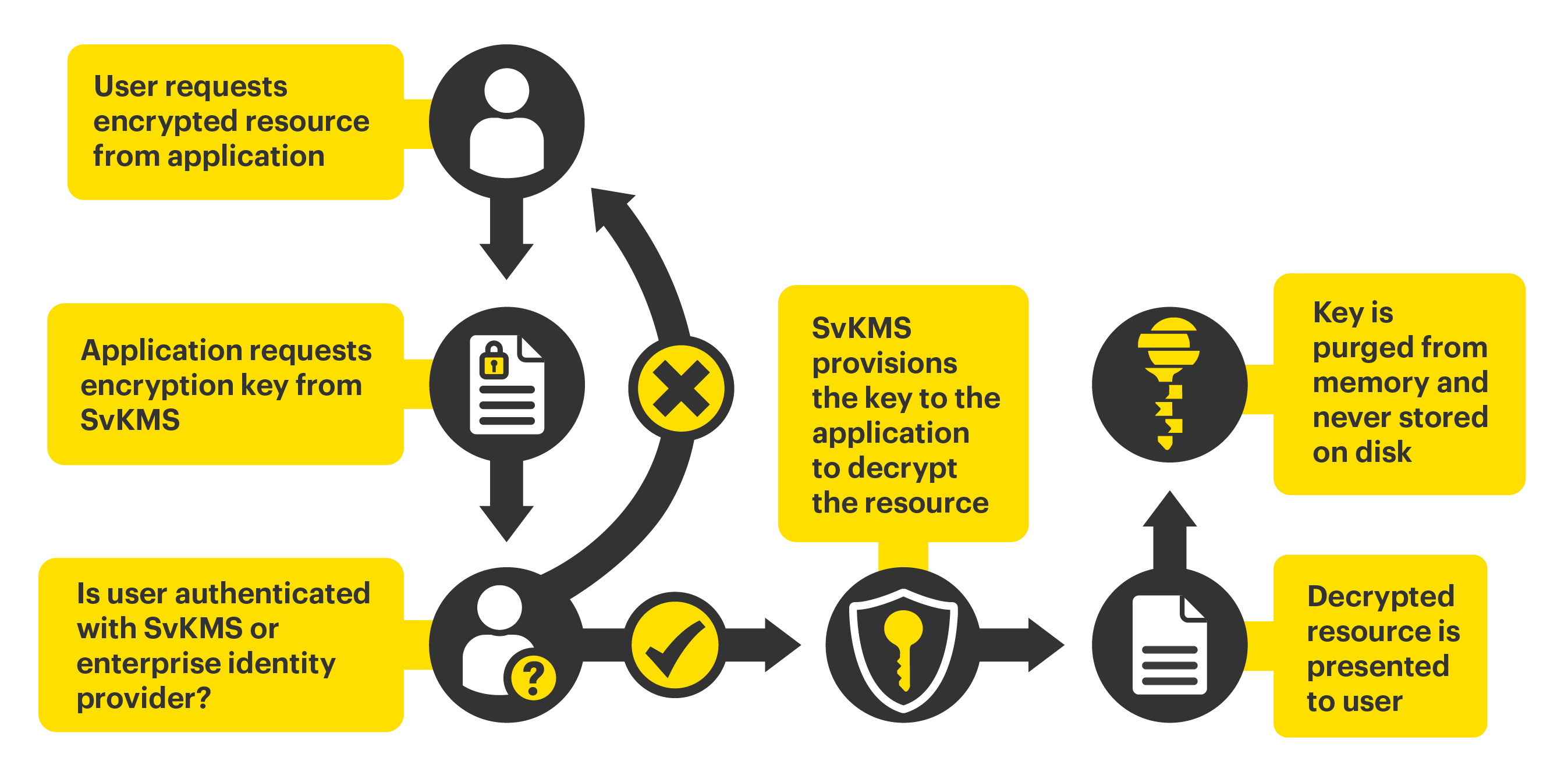 White Paper: Consolidating Encryption Key Management with StorMagic SvKMS
Explore the ways in which SvKMS can be leveraged to deliver simple, flexible encryption key management. Get an in-depth look and gain a better understanding of how SvKMS could fit into your environment. Complete the form to read the white paper.
By clicking download, you consent to allow StorMagic to store and process the personal information submitted and for StorMagic to contact you via telephone and email in relation to the content requested.
StorMagic is committed to protecting and respecting your privacy, and we'll only use your personal information to provide the products and services you requested from us. You may unsubscribe from StorMagic marketing communications at any time. For more information on how to unsubscribe, our privacy practices, and how we are committed to protecting and respecting your privacy, please review our Data Protection Policy.
Integrations
StorMagic SvKMS is encryption key management that adapts to any environment. SvKMS integrates with any encryption environment or workflow, whether at the edge, on-premises, or in the cloud. Through its use of the KMIP standard, bring-your-own-key (BYOK) and a RESTful API, flexibility is always present in SvKMS.
Each integration is accompanied by an in-depth PDF integration guide. The guides are all available within the SvKMS product manual or can be downloaded separately on each integration page. The list of integrations with SvKMS is always growing. If you don't see your encryption workload in this list, contact us.

Azure Key Vault Managed HSM
SvKMS can be used as an interface between Key Vault and third party HSMs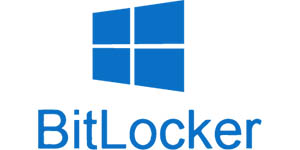 BitLocker
Use SvKMS to provide external, secure AES key protection for encryption and decryption of Windows drives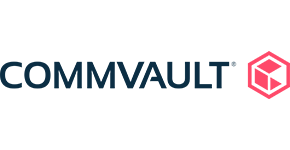 Commvault
SvKMS is a Commvault-certified key manager and uses KMIP to protect Commvault software encryption keys stored in a CommServe database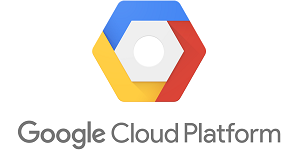 Google Cloud EKM
Use SvKMS as an external key manager to protect data in Google Cloud, giving greater control than BYOK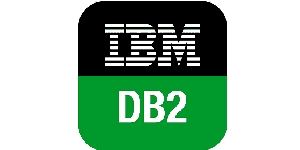 IBM DB2
SvKMS can create a centralized key store when using DB2 native encryption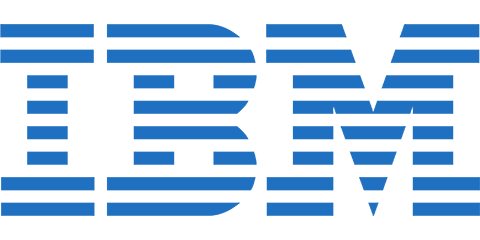 IBM Informix
Use KMIP for third party key management for storage space encryption (dbspaces, blobspaces, and smart blobspaces)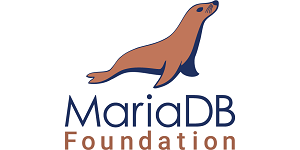 MariaDB
SvKMS acts as a centralized key store for MariaDB native encryption, via the REST API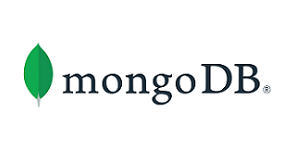 MongoDB
Enables data-at-rest encryption through storage-based symmetric key encryption, via KMIP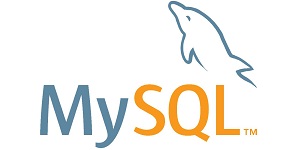 MySQL
Use SvKMS as a centralized key store for MySQL encryption, via KMIP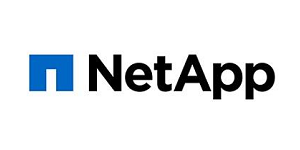 NetApp ONTAP
SvKMS can act as a key management server for volume encryption, via KMIP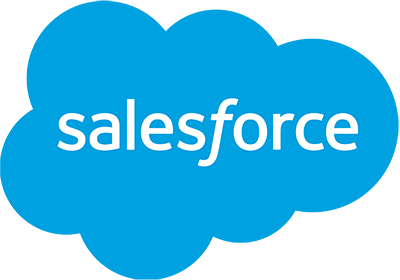 Salesforce Shield
Protect encrypted Salesforce data by using SvKMS as a key manager with BYOK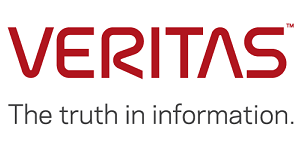 Veritas NetBackup
SvKMS can act as the key management server for Veritas Netbackup encryption, via KMIP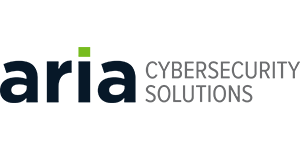 ARIA Cybersecurity Solutions
Simple-to-deploy and highly scalable PCIe-based Hardware Security Module