Encryption key management that adapts to any environment
StorMagic SvKMS integrates with any encryption environment or workflow, whether at the edge, on-premises, or in the cloud. Through its use of the KMIP standard, bring-your-own-key (BYOK) and a RESTful API, flexibility is always present in SvKMS. See our list of integrations and compatible software below for more details.
Each integration is accompanied by an in-depth PDF integration guide. The guides are all available within the SvKMS product manual, or can be downloaded separately on each integration page, via the links below.
The list of integrations with SvKMS is always growing. Don't see your encryption workload in this list? Contact us – it may already be in our product roadmap, and if not, we'd love to discuss the opportunity to add compatibility with new software too.
StorMagic SvKMS Integrations
There are a huge range of integrations and software compatible with StorMagic SvKMS, detailed below. Click on a logo to read more about an integration and download the dedicated integration guide.

Azure Key Vault Managed HSM
SvKMS can be used as an interface between Key Vault and third party HSMs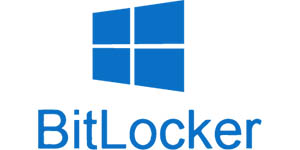 BitLocker
Use SvKMS to provide external, secure AES key protection for encryption and decryption of Windows drives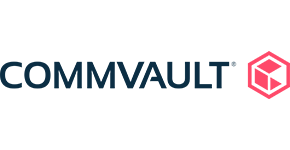 Commvault
SvKMS is a Commvault-certified key manager and uses KMIP to protect Commvault software encryption keys stored in a CommServe database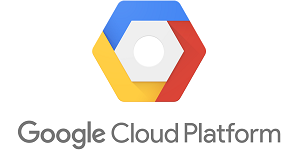 Google Cloud EKM
Use SvKMS as an external key manager to protect data in Google Cloud, giving greater control than BYOK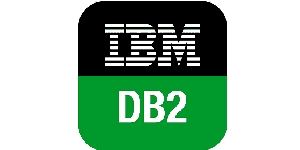 IBM DB2
SvKMS can create a centralized key store when using DB2 native encryption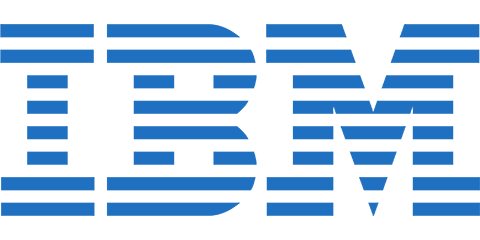 IBM Informix
Use KMIP for third party key management for storage space encryption (dbspaces, blobspaces, and smart blobspaces)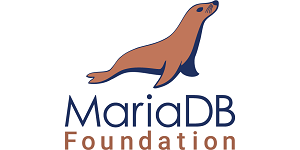 MariaDB
SvKMS acts as a centralized key store for MariaDB native encryption, via the REST API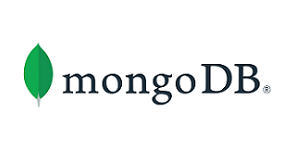 MongoDB
Enables data-at-rest encryption through storage-based symmetric key encryption, via KMIP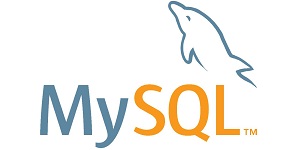 MySQL
Use SvKMS as a centralized key store for MySQL encryption, via KMIP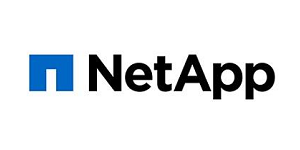 NetApp ONTAP
SvKMS can act as a key management server for volume encryption, via KMIP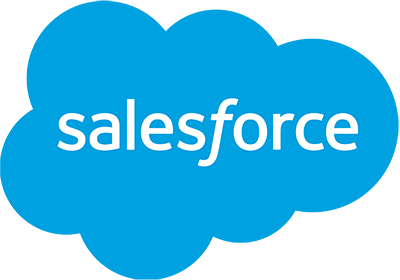 Salesforce Shield
Protect encrypted Salesforce data by using SvKMS as a key manager with BYOK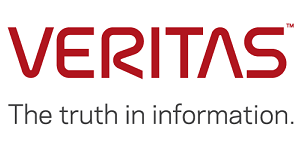 Veritas NetBackup
SvKMS can act as the key management server for Veritas Netbackup encryption, via KMIP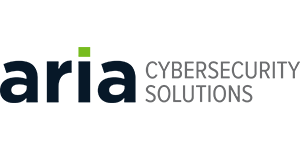 ARIA Cybersecurity Solutions
Simple-to-deploy and highly scalable PCIe-based Hardware Security Module
Further reading
Find out how SvKMS integrates into so many environments and workflows in our data sheet.